Providing affordable & efficient graphic design, web development & marketing in New Plymouth.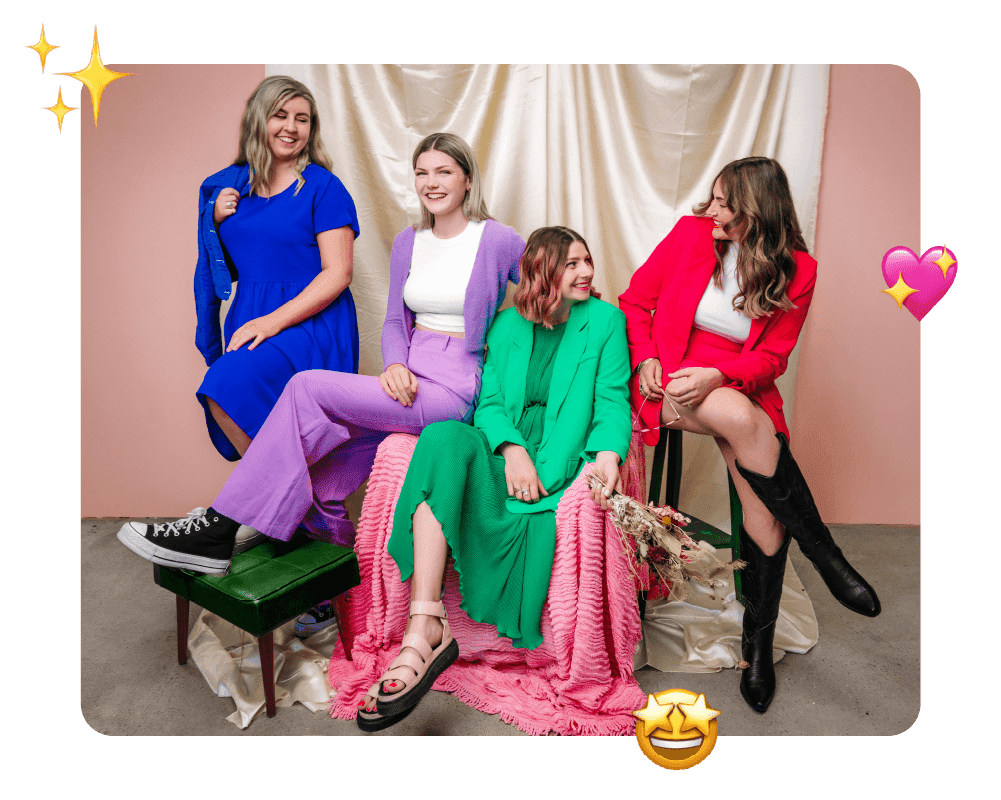 We help you say "business is booming" – all year round, no matter the weather.
Harness your secret sauce.
If you're about to launch the next big thing, or even if you've been in business for the last 100 years, we're the creative minds you need beside you.
Jaw-dropping,
unforgettable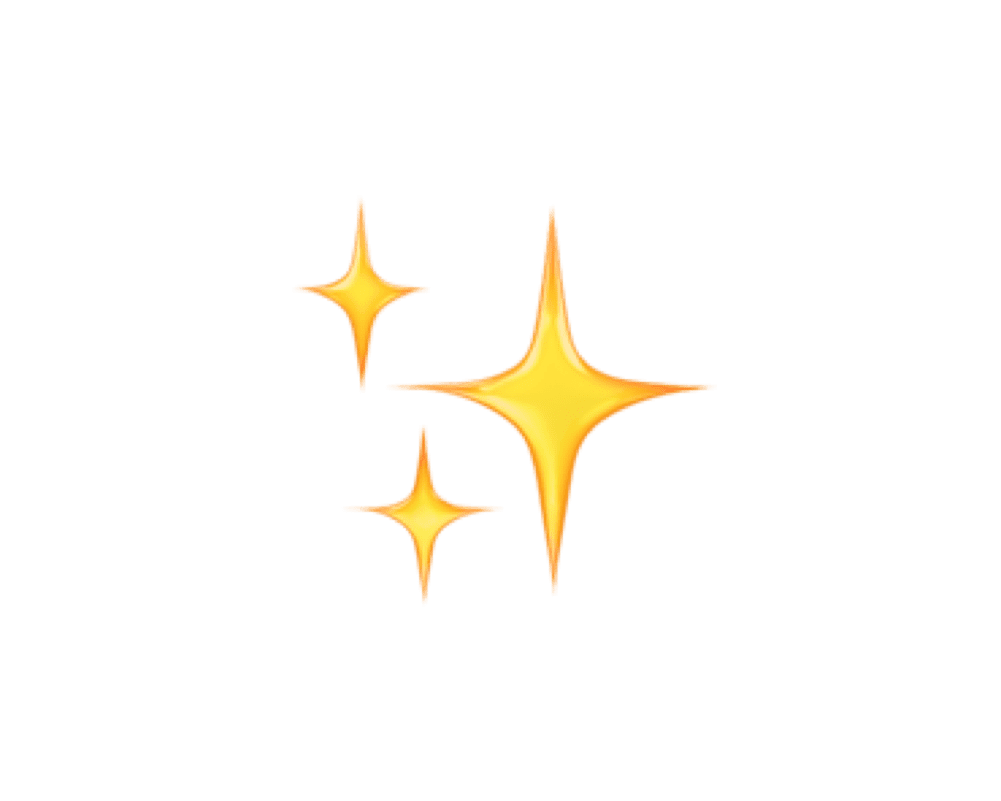 High-converting,
show-stopping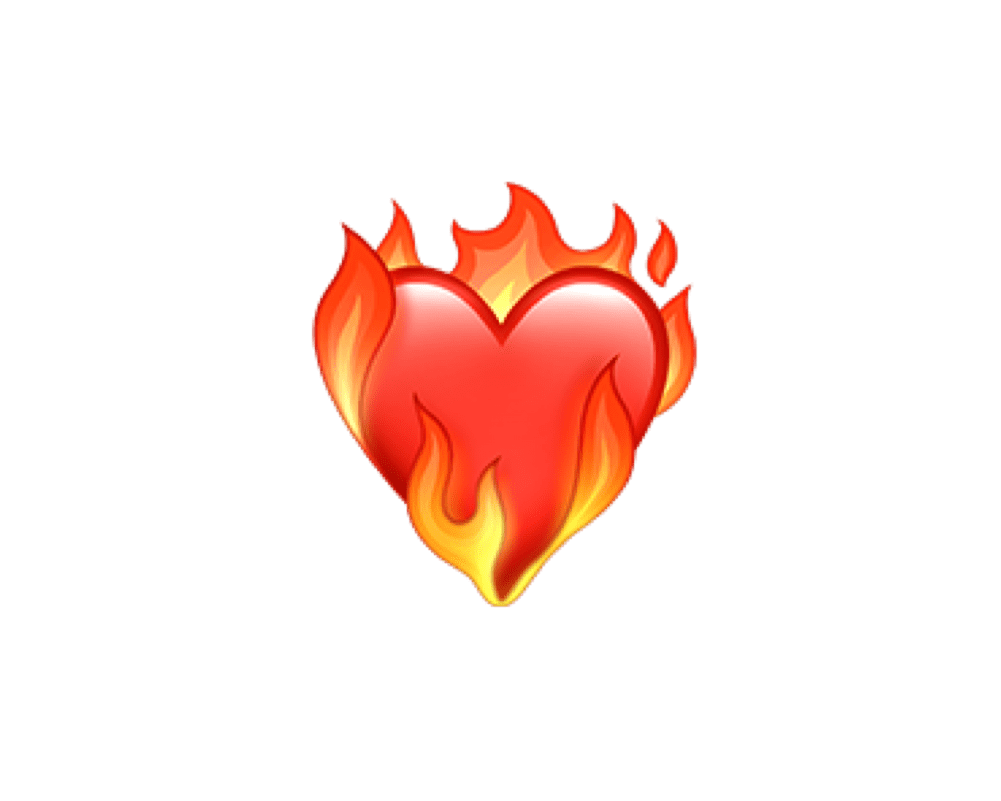 Incredible,
business-savvy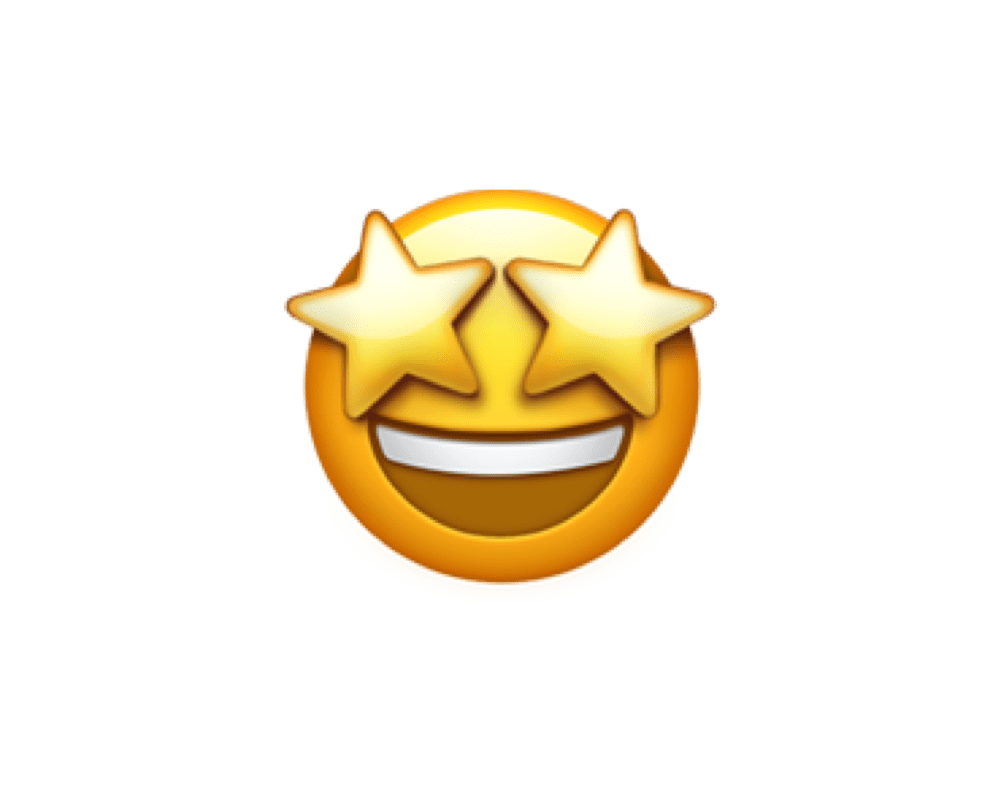 Businesses leading the pack in design and marketing
We're keen to help your business!
We're full of bright ideas and good chat
Graphic Design, Website Design, & Marketing in New Plymouth
Helping your business become more profitable
We have 10+ years experience in the marketing, graphic design and website development industry. Our focus is to provide you with efficient digital marketing, beautiful graphic design and affordable website design in New Plymouth – so you can focus on owning a profitable business.